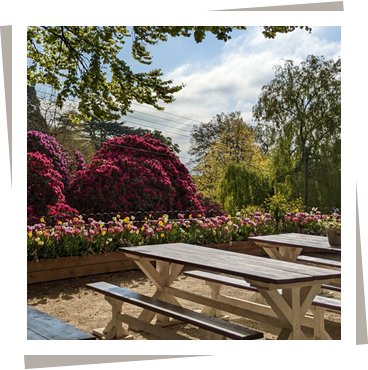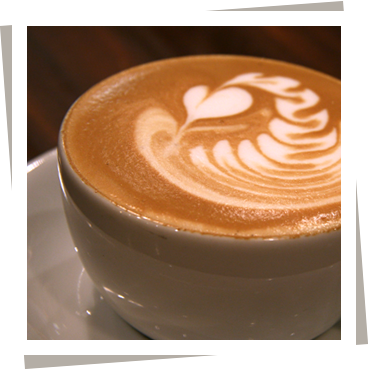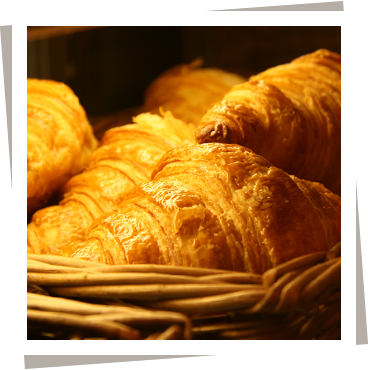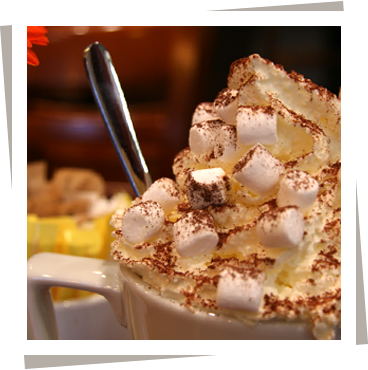 Malabar at Riverhill…
Anyone who knows us will know we love a local collaboration here at Malabar, so we are delighted to be open at Riverhill Himalayan Gardens from March 2023. Like us, Riverhill is an independent, family-run business local to Sevenoaks. What makes things even better is that they are located just moments down the road from Malabar HQ (aka our home), in Weald village, Kent. You can't get much more local than that!
If you'd like to know more about us, click here.
Now, we understand that all visitors to Riverhill appreciate the good things in life. We also understand that exploring woodland paths and soaking up stunning views can work-up quite a thirst.
Luckily, we have just the refreshment you need, from our own blend organic Fairtrade coffee to our range of award-winning loose leaf teas, there's something for everyone.
And if it's food you're after, our hot toasties and paninis are made fresh at Riverhill every day and our range of locally-baked cakes and pastries always hit the spot!
If you'd like to know more about what we have to offer, please read the following FAQs:
What type of food and drink do you sell?
As well as a selection of hot and cold drinks, we also serve a selection of hot savouries, toasties and paninis all made fresh each day on site at Riverhill. For a look at our full menu, please click here.
What options are available for children?
As well as toasties and sausage rolls, we also have a kids lunchbox which contains a ham or cheese sandwich, a carton of juice or smoothie, a box of raisins, a packet of Pom Bear crisps and a little treat. We are also delighted to welcome back the famous Yeti biscuits exclusive to Riverhill, which can be washed down nicely with either a babyccino or babychoco.
Do you have any Gluten-Free options?
Yes, we serve gluten-free cake (some of which are also dairy-free), and we also offer a choice of gluten-free quiche. Please ask at the till if you have any specific dietary requirements.
Do you sell vegan food?
We have a selection of vegan options such as sausage rolls and cinnamon buns. We also have a vegan option in our range of porridge, as well as some delicious vegan cereal bars. In our drinks range, all our blended fruit smoothies are vegan and we also have a selection of dairy-free milks to have with your choice of drink (Oat, Soya, Coconut or Almond)
Can I visit Malabar at Riverhill without paying to enter the gardens?
Yes, just make sure you check-in at the Ticket Office on arrival.
Can I bring my dog into Malabar at Riverhill?
Yes, dogs are welcome at all our branches of Malabar.
What hours are you open?
We are open 10-5 from Wednesdays to Sundays and every Bank Holiday Monday.
How can I contact Malabar at Riverhill?
You can call us during opening hours at 01732 617 619, or email us directly here.
Why not follow us on social media?
Visit the Riverhill Himalayan Gardens website here